Carefully made craftsmanship
Kabane brings you unique and carefully chosen treasures to create your ideal world of slow living. Connect through precious and meaningful moments with your loved ones and discover our latest collection. Kabane is a lifestyle brand which becomes a way of living, your own slow living. We help you to create and decorate your sanctuary where you can truly relax and unwind. We establish a world where craftsmanship, creative collaborations and quality spontaneously emerge. 
In each of our concepts customer experience is key. The connection between Kabane and each of our visitors is essential to guide them into our world and let them explore our creative and authentic collections. These collections are carefully curated which results in a perfect blend between unique and timeless objects from our inspiration trips around the world. Besides our own collection Kabane selects items from different brands who reflect the same values and eye for detail as Kabane.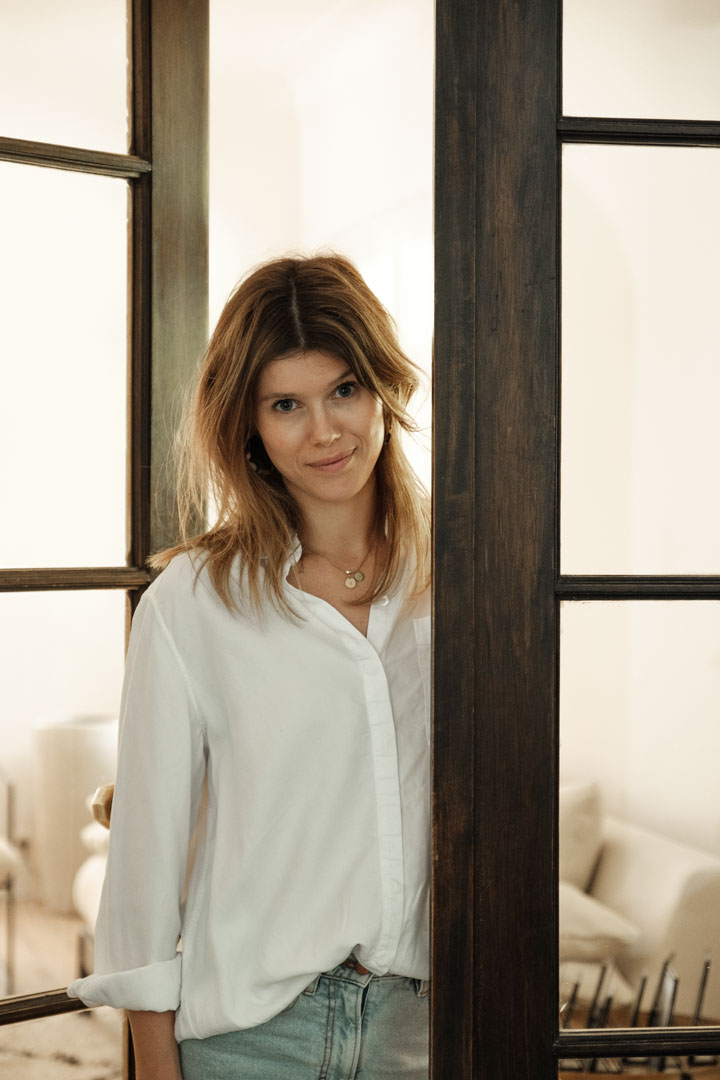 Inspired by travels around the world
A deep love for aesthetics, travel, different cultures and creating warm and soulful moments are the core values of team Kabane. Interior stylist Julie is the driver behind the authentic Kabane collections. Driven by her passion for interior design and styling she is always searching for new treasures and stories to bring you.